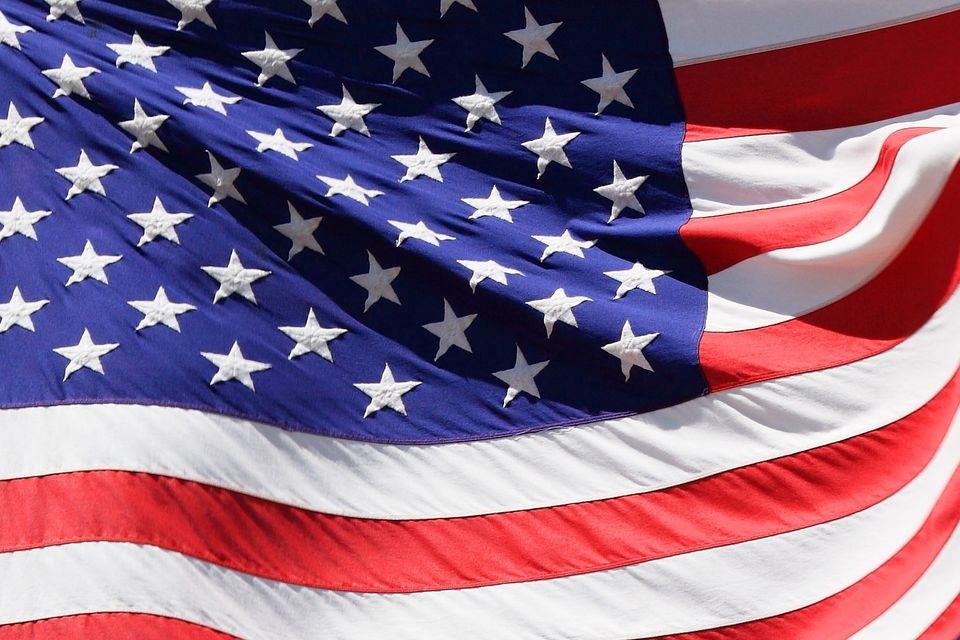 'HOMELESS 'and 'VETERAN' should never be used in the same sentence.  Our Mission is to provide affordable and sustainable housing for economically disadvantaged Veterans and their families so no Veteran in Martin or St. Lucie County wants for a safe place to sleep at night.
Support our mission.
Make a contribution today.