A Better Tomorrow, Starts Today!
Proudly Protecting & Serving Veterans
 throughout Martin & St. Lucie Counties, since 2013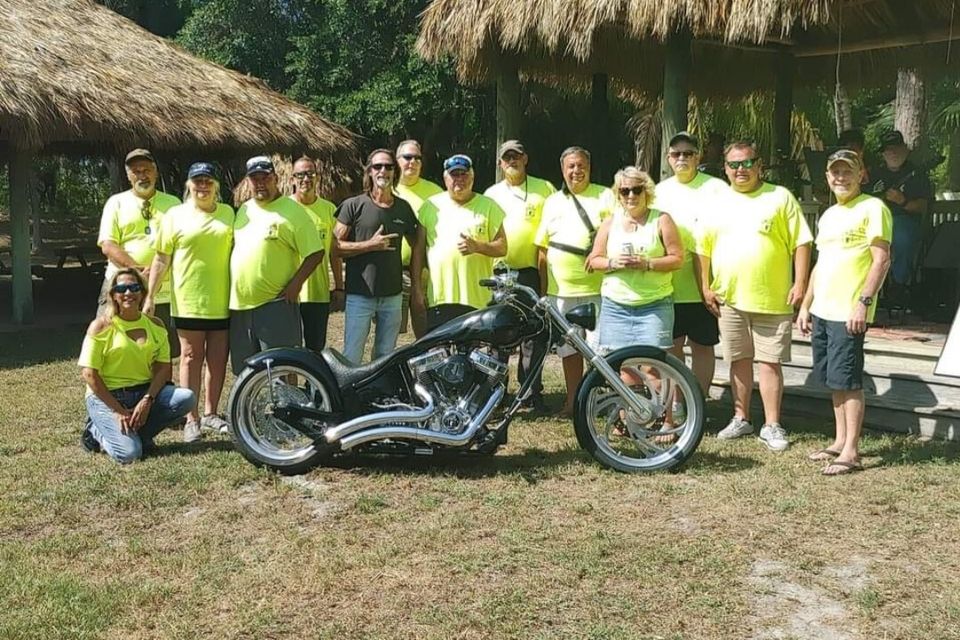 We are always in need of volunteers to help physically or virtually.

Promoting our organization online and sharing our events with your friends and family on social media is a wonderful way to help.

Holding fundraisers will also aid in the support of area veterans.
The more people that know about our organization, the more will get involved.

Assisting at the home maintenance programs, stocking shelves, sanitizing the space, or any office support is always welcome.  There is always something you can do to help, right down to handing out water at work locations!  House A Vet volunteer focus is "if we all aren't having fun then there is no sense in doing it."  
Call today!
There Are Many Ways You Can Help
We are currently looking for assistance with the following initiatives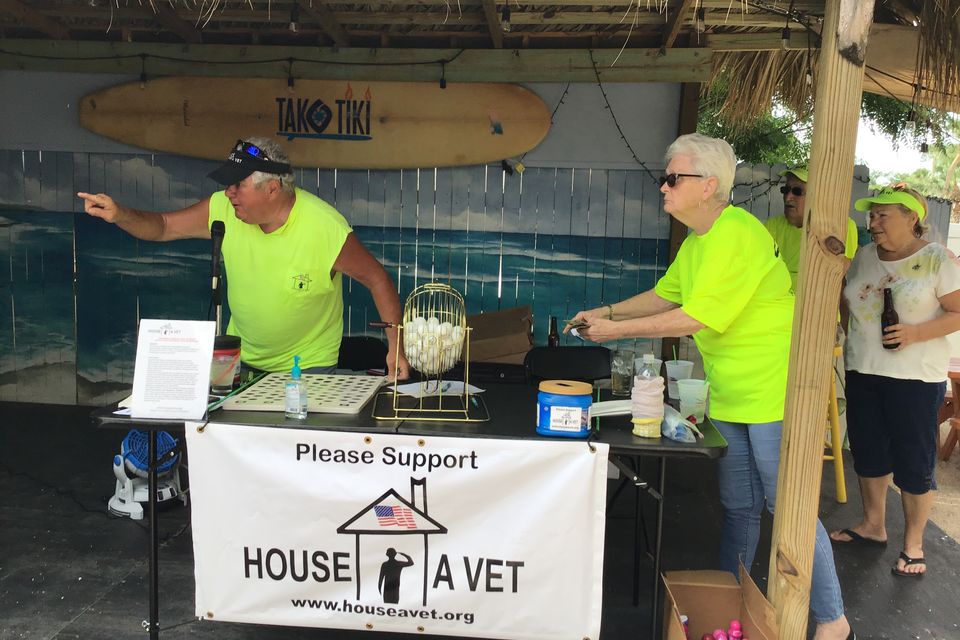 Weekly Bingo Volunteers
House A Vet relies on Weekly Bingo Games to support our operating cost.  Volunteers are needed to hand out Bingo cards and Pull Tabs.  If you have time available on Mondays from 2:30 pm until 6:00 pm please come out and help House A Vet raise funds to support House A Vet and the Veterans we serve.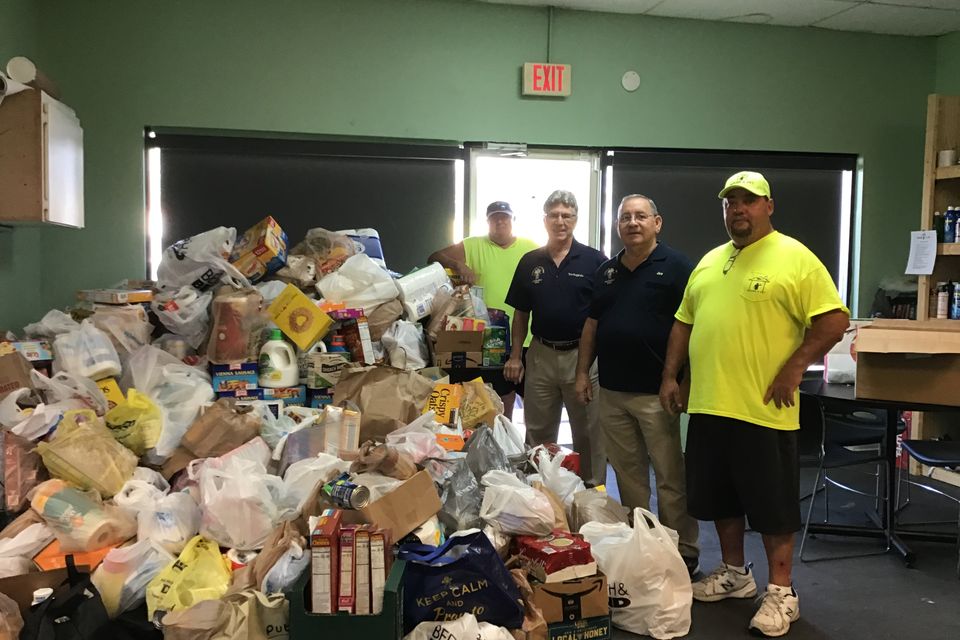 Non-Perishable Food Drive
Saint Bernadette's Catholic Church in Port Saint Lucie holds a food drive for House A Vet twice a year.  They provide House A Vet approximately 4,000 to 5,000 pounds of Non-perishable food yearly.  Please give House a Vet a call if you are interested in sponsoring a Non-perishable food drive.  Individual non-perishable donates are always appreciated.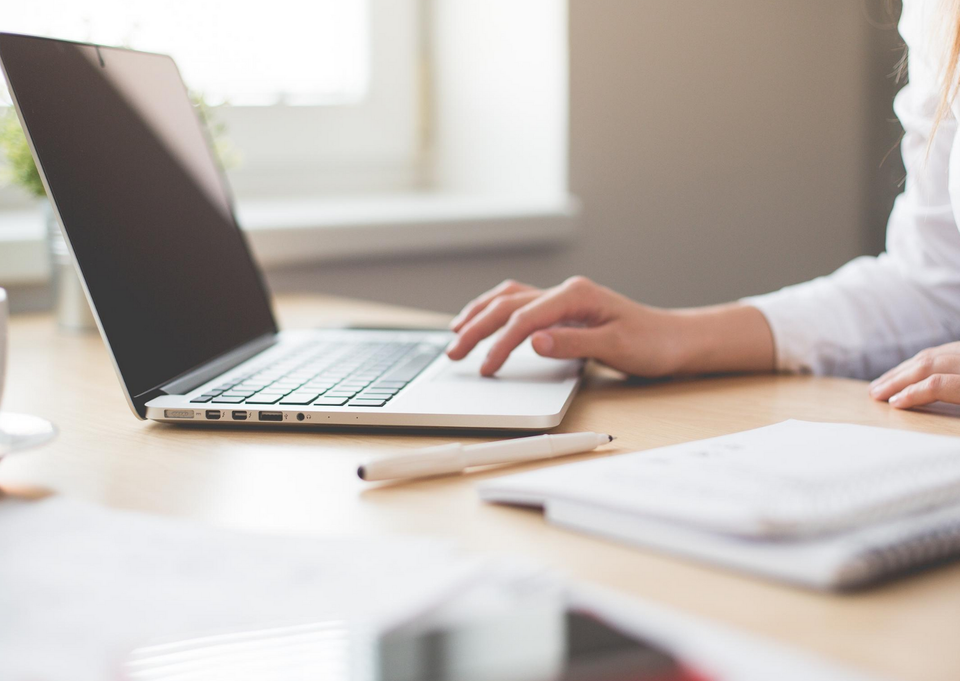 House a Vet Office Volunteers
We are currently seeking volunteers for Administrative Work, Grant Writing, ordering supplies, helping with Fundraising events and much more contact us today.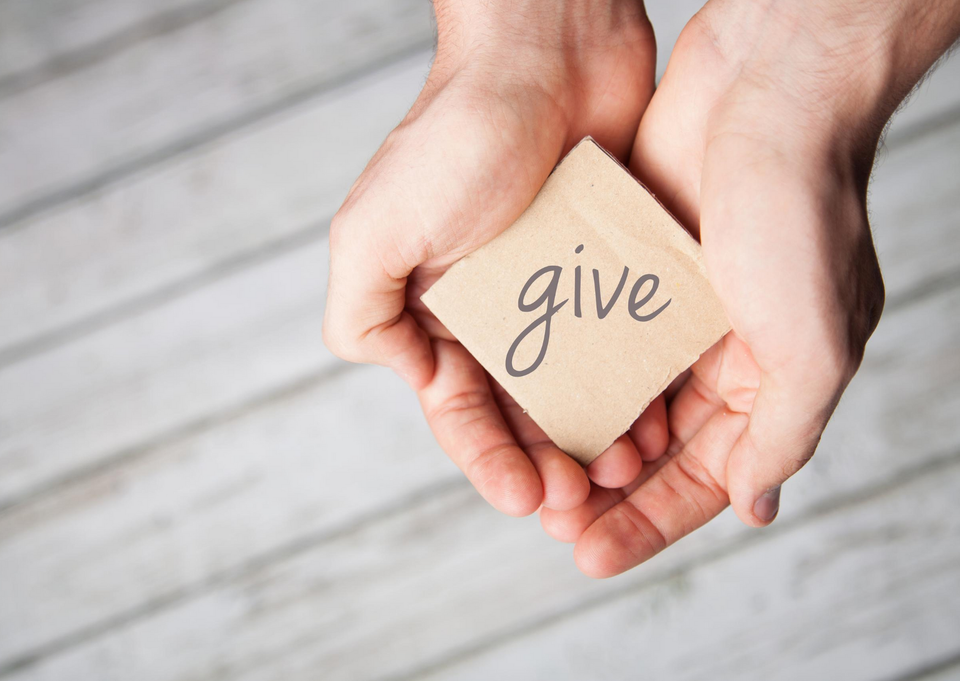 Donations are always Appreciated!
Cash Donation - go a long way in providing: it Costs House a Vet (?) dollars a day to keep the Office operating - Overhead; for supplies for handyman services, Tiny Home Building Fund, to help furnish home supplies when we get a Veteran into housing.

Donations of vehicles for Veterans - such as Golf Carts, used Cars, Trucks or Vans, Motorized Chairs or Scooters.

Donate a gentle used passenger Van to transport our Veterans.