SUPPORT YOUR
LOCAL VETERANS
DONATE TODAY!
A Better Tomorrow, Starts Today!
Proudly Protecting & Serving Veterans
 throughout Martin & St. Lucie Counties, since 2013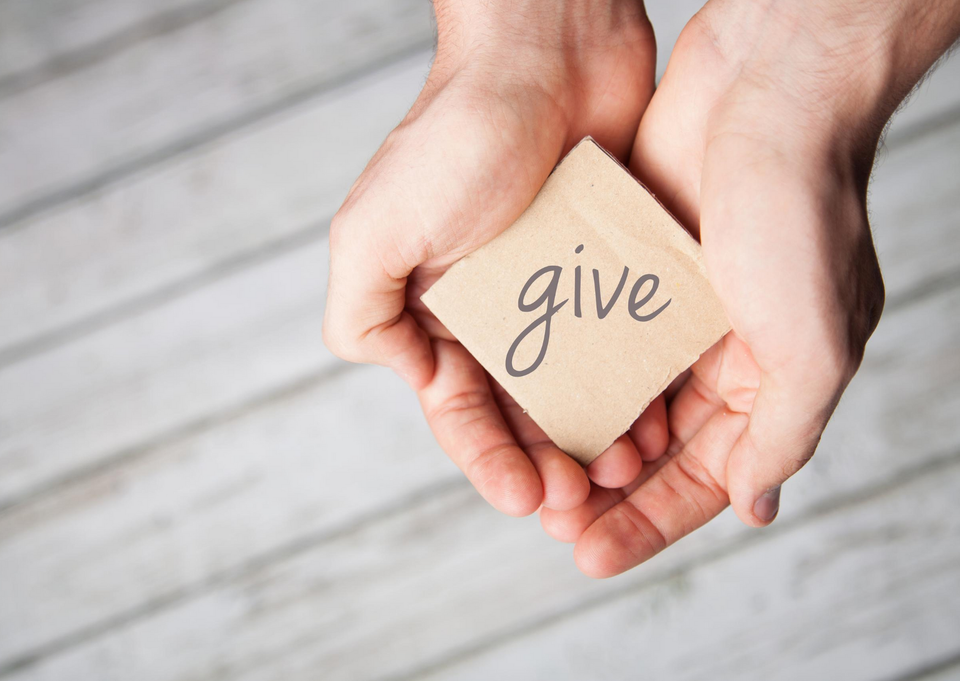 Donations are always Appreciated!
Cash Donation - go a long way in providing: it Costs House a Vet (?) dollars a day to keep the Office operating - Overhead; for supplies for handyman services, Tiny Home Building Fund, to help furnish home supplies when we get a Veteran ino housing.

Donations of vehicles for Veterans - such as Golf Carts, used Cars, Trucks or Vans, Motorized Chairs or Scooters.

Donate a gentle used passenger Van to transport our Veterans.