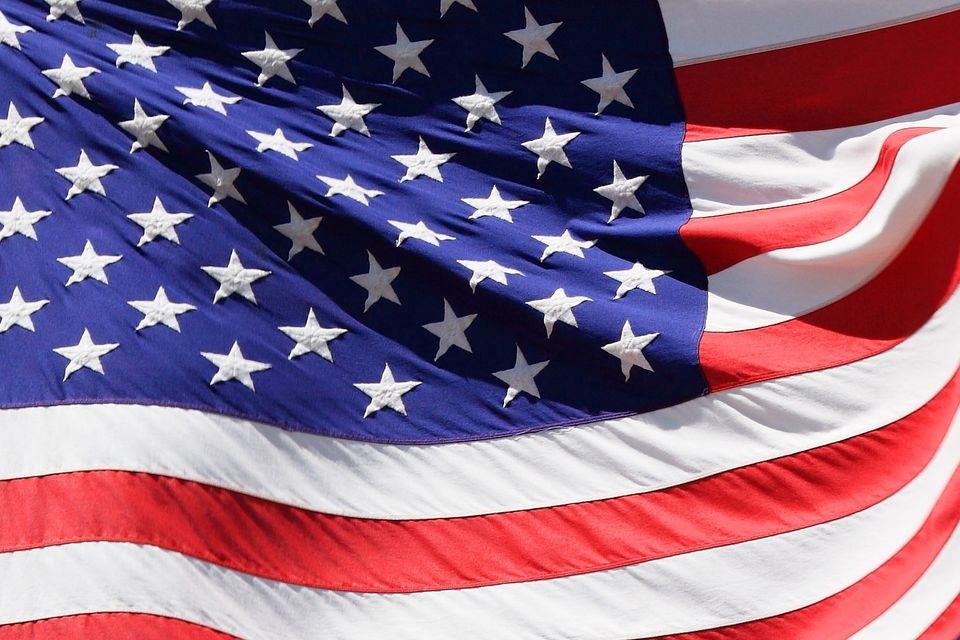 A Better Tomorrow




Starts Today!
'HOMELESS 'and 'VETERAN' should never be used in the same sentence.  Our Mission is to provide affordable and sustainable housing for economically disadvantaged Veterans and their families so no Veteran in Martin or St. Lucie County wants for a safe place to sleep at night.
Support our mission.
Make a contribution today.
Proudly Protecting & Serving Veterans
 throughout Martin & St. Lucie Counties, since 2013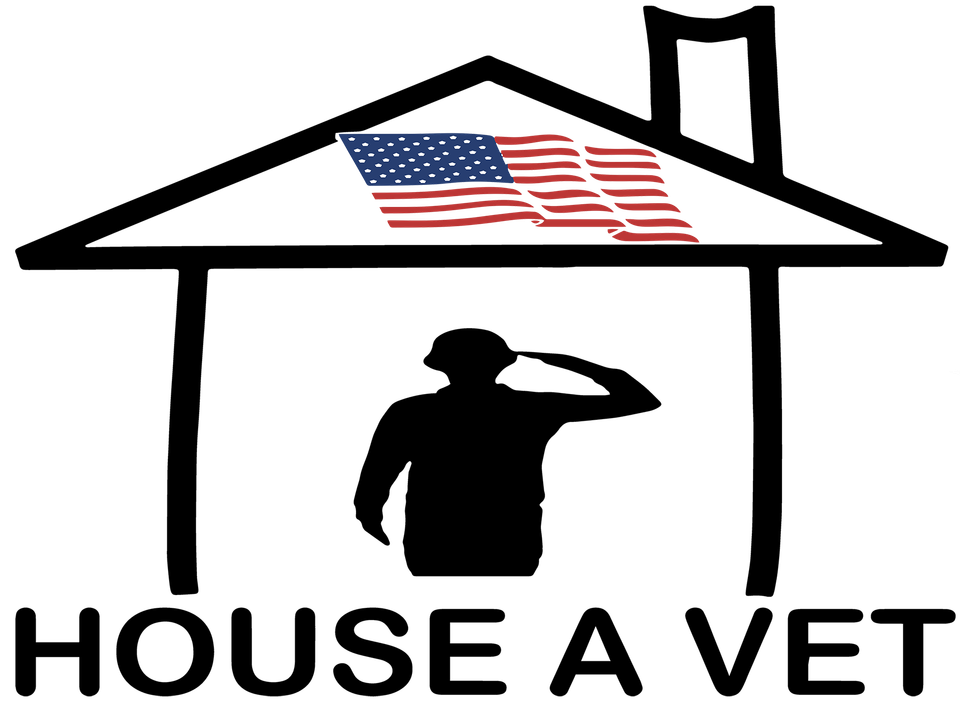 Who We Are
We started in November of 2013 with the idea of helping Habitat for Humanity of Martin County build a home for a Veteran.  We soon realized we would only be able to help one veteran a year so within a month we started doing home maintenance for economically disadvantaged Veterans and their surviving spouses at no cost to them. We also do a weekly homeless outreach looking for homeless Veterans. All this is accomplished through donations and support from our community. In July 2018 House A Vet was awarded The American Legion Department Of Florida Homeless Veteran Award.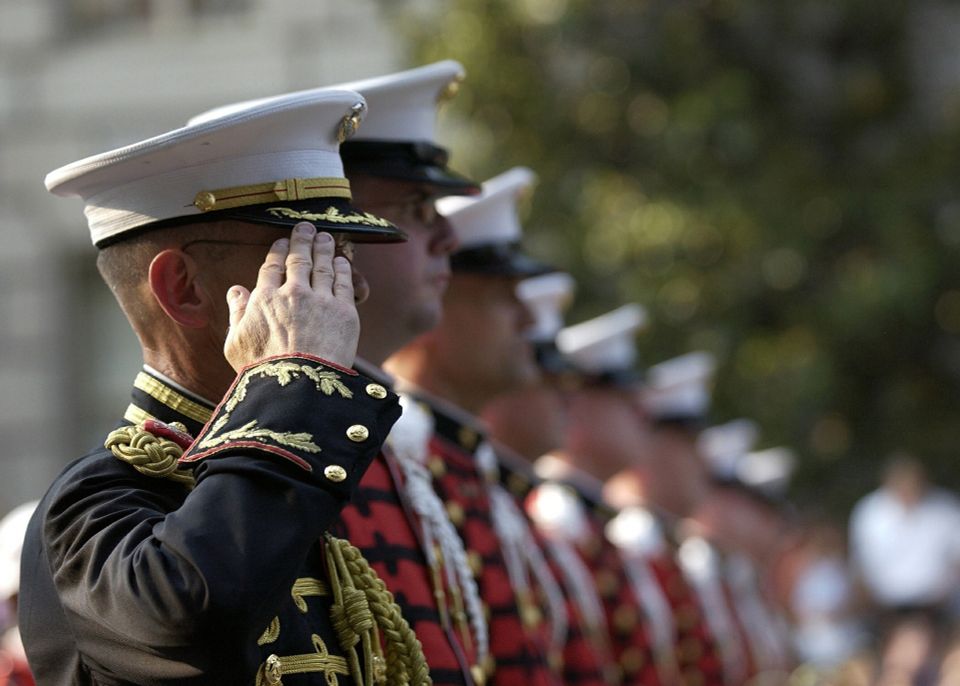 Our Vision
Established in 2013 we aid Veterans and their families in Martin and St. Lucie Counties by helping them achieve the success of a comfortable safe home, improving their quality of life. The "HOUSE A VET" program is local, tangible and can meaningfully impact the lives of Veterans by helping them meet their housing needs. This is achieved through assistance with housing repairs, maintenance, temporary housing or permanent housing.
Our Mission
To improve veterans' homes and lives by engaging & mobilizing collective action of Volunteers & Partners in our cause.
'
✔ Improve Veterans Quality of Life

✔ Assist with Temporary Housing

✔  Assist with Permanent Housing

✔ Provide Social Service Assistance

✔ Raise Community Awareness
✔ Education through Weekly Lunch & Learns.  On topics such as Healthy Eating, Positive Thinking, Finance and Job Placement
✔ Safe Gathering  Space for Veteran Camaraderia
✔ Holiday Meals
✔ Providing Meals

✔ Food Pantry

✔ Provide Counseling

✔ Handyman Service
✔ Weekly access to a VA 
Representative
✔ We Provide Transportation for Veteran Medical, School, and Job placement needs
✔ Veterans Children's Christmas Parties
✔ Veteran Emergency Assistance Fund
Send a message using the form below.